सेवा भारती, इचलकरंजी.
नर सेवा नारायण सेवा
Seva Bharati, Ichalkaranji, is one of the unique organizations in the era of project-based Non-Government Organisations (NGOs). In the year 1989, the birth centenary year of late Hon'ble Dr. K.B. Hedgewar, the founder of Rashtriya Swayamsevak Sangh (RSS), the idea transpired that some work, related to the service of the underprivileged people should be initiated in Ichalkaranji city in Kolhapur district of Maharashtra. With this inspiration, Seva Bharati, Ichalkaranji was established in 1990 and is working in the field of health, education, and related dimensions for the last 20years.
Joining our missions is the most impactful way to give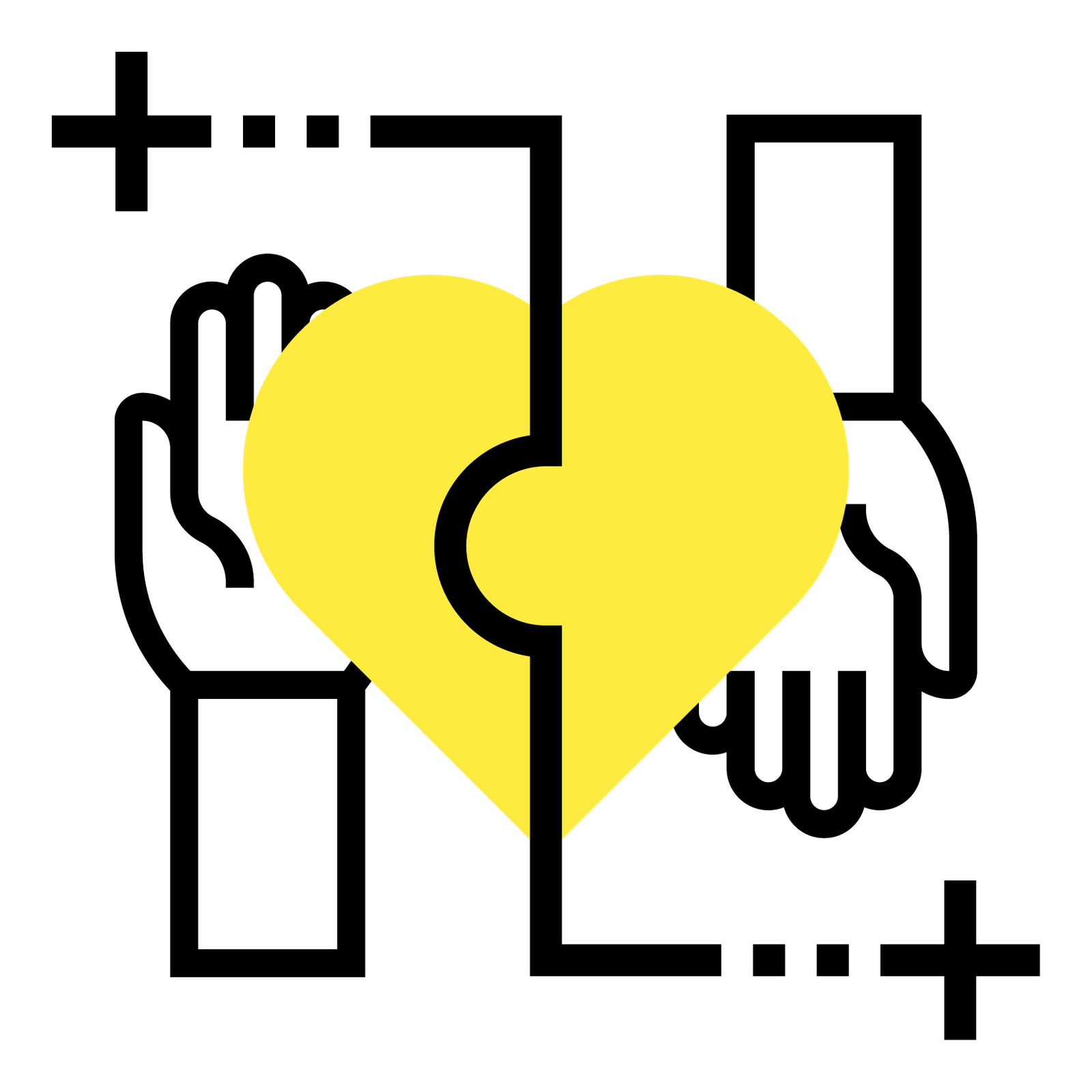 Your choice to give monthly will make a long-lasting impact
श्री. माधव विद्या मंदिर लोकार्पण सोहळा
Amazing service and makes you feel like home. 50% of the disease will go away once you interact with the entire staff/doctors tremendously low-cost .
Mr. Vikas Wadhwani
Google Local Guide
The name of the hospital is showing seva bhav and according to name of the hospital is servicing the same .
Mr. Prakash Mahore
Google Local Guide
It's a no-profit no-loss organization. Even if you are not satisfied with their service you surely get better advice and reference to a better doctor.
Abhishek Goyal
Google Local Guide